Next game finished!

This one is a "sonic chess" for Sonic Pi and Novation Launchpad Mini: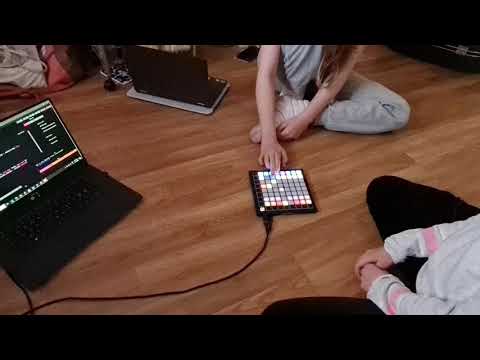 Video shows the fastest known check mate, but it actually has all the rules implemented including castling, en passant, etc. You can also live code music based on the board positions by modifying the music live loop on the fly.

Check out the collection of mini games including the chess from github.