Hi,
I have been working on a project, that integrates Sonic Pi with an algorithmic music generator, mentioned in this thread.
This project was inspired by ​ Live Coding with Machine Learning (Magenta.js).
Here is a demo of the first iteration: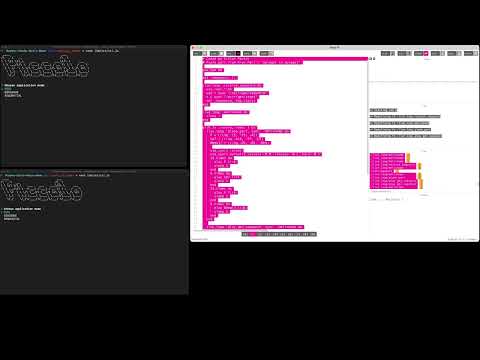 The application supports integration with Sonic Pi, utilizing the Open Sound Control protocol. Melody variations can be generated from MIDI sources and from messages sent by Sonic Pi directly in real-time. Two backends for algorithmic music generation are implemented: Markov chains and a wrapper around Magenta's MusicRNN chord_pitches_improv checkpoint.
The source code needs to be polished a bit, but I will upload it on Github soon.
Would really appreciate any feedback and comments