Making my way through a long (and weirdly-structured) video by Martin Keary about diverse systems which can be used to notate music.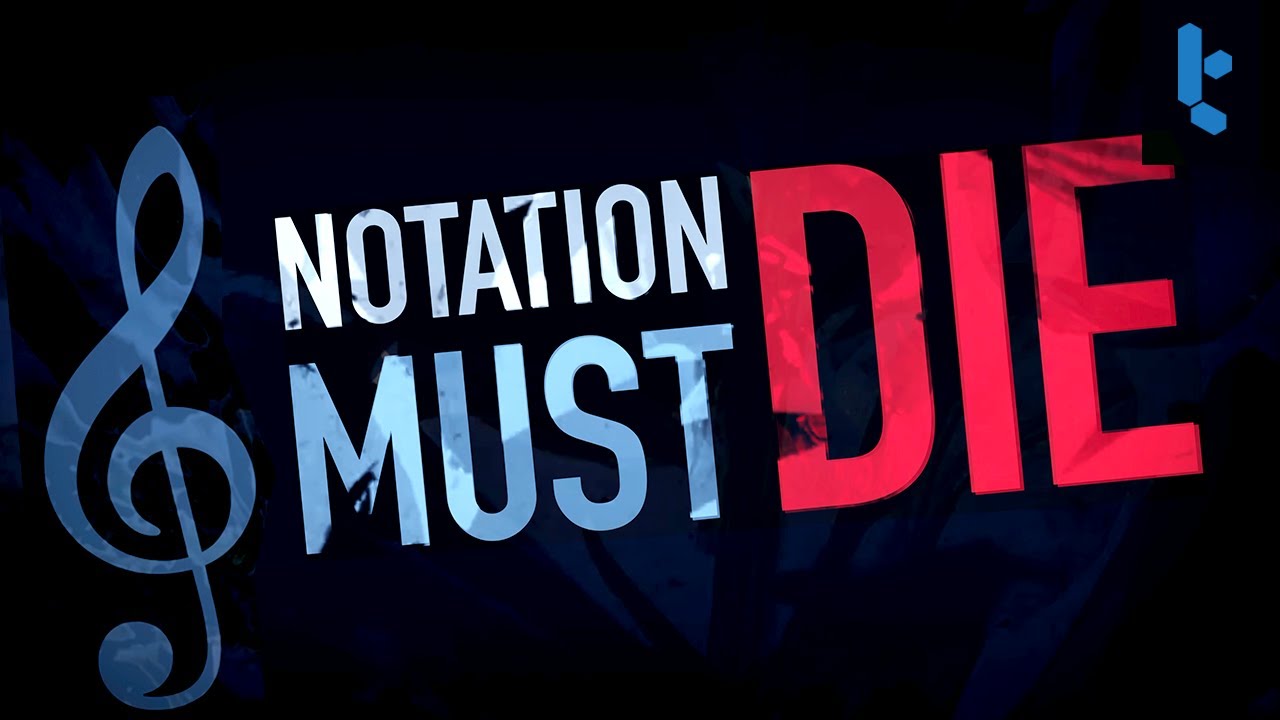 Got many thoughts already and I'm not even in the core of it. (Finding many issues with Tantacrul's approach to "research" and I get the impression that it's more of a visceral reaction to a quip by Epic CEO's Tim Sweeney than the MuseScore UX Designer would be willing to admit.)
At any rate, part of the reason I find that video relevant to this forum because of the connection with Ziffers @amiika .
Another part is about the way Sonic Pi as a whole contributes to new approaches to musical learning… which more or less bypass notation in the way we typically understand it. A key piece of insight comes very early in the tutorial: with play and sleep, one can recreate any piece of music which relies on pitch and duration, which is the large majority of musics that users might know. Can you sightread from that? Nope. Would that matter, in terms of understanding or creating music? Probably not so much. SPi isn't a tool to train instrumental performers. Which might lead to a deeper understanding of the "problem space" than what typically comes out in those clickbait videos.
And while I may sound dismissive, here, I typically enjoy Tantacrul's videos and I'll probably find something insightful in this one. Who knows, the guy behind the Audacity overhaul might even get into the type of research that I can get behind. It's just that… I've found @samaaron 's approach to Sonic Pi to be more ear-opening and more conducive to deep learning than much of what I hear in those pieces of content setting up positions in large debates.
Soooo… Would some of you have thoughts on ways to use Sonic Pi as the basis for systems to transcribe, notate, share, analyze, document, and identify musical bits, from full pieces to short patterns?