On Tuesday 29th June at 8pm AWST / 12pm UTC my local makerspace's monthly experimental music meeting, Perth NoizeMaschin!! is on again.
This month's edition is 'Chiptune June', featuring a bunch of folks making interesting Lo-Fi noises with an assortment of hardware and software, and I was keen to join in with Sonic Pi - so I will have a 10 minute live coding performance playing as part of the event

I'm not sure exactly what order everyone's performing in, but for anyone interested enough to watch any of the event, here's a link to the YouTube stream: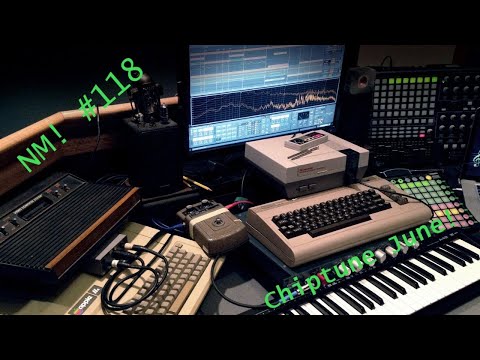 I'll try to come back later with a separate link to my own individual performance and accompanying source code too.