Hi Everyone,
This project used Sonic Pi to drive wireless lights placed at an indoor garden.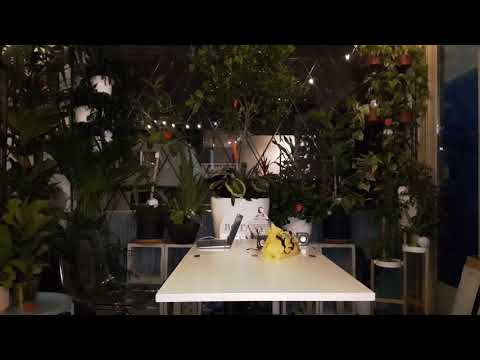 It's mostly a proof of concept showcasing how Sonic Pi can be used to create interactive light shows. There are a few things of note in the repo for this project. Mainly that I used @robin.newman onset detection algorithm and sent that over OSC to processing to create the light patterns.
It also uses my company's Spore system for wireless LED mapping if you want to do your own interactive light shows.
Please let me know what you think!
Best,
Marc